Smarter Learning in
Sports
iSportLearn: A Sports Business Education Platform designed in Collaboration with the World's Biggest Sports Brands
FLEXIBLE, AFFORDABLE COURSES FROM LEADING INDUSTRY PLAYMAKERS FROM THE LARGEST ORGANISATIONS IN THE WORLD: ARSENAL, FIFA, FORMULA 1, FACEBOOK, RED BULL, COCA-COLA AND MANY MORE, AS SHOWN BELOW.
LEARN ABOUT THE ECOSYSTEM OF

THE BUSINESS OF SPORT

WHERE WE COVER SUBJECTS SUCH AS ESPORTS, BROADCAST & MEDIA, SPONSORSHIP, DATA & ANALYTICS, EVENT MANAGEMENT AND MORE. PRACTICAL KNOWLEDGE YOU NEED TO STAND OUT FROM THE CROWD AT INTERVIEW: TO HELP GET YOUR FIRST ROLE OR

TO ACCELERATE YOUR CAREER PROGRESSION

.






















Courses & Modules
50+ Hours  48 Modules  $99-$139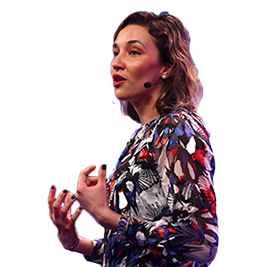 Anna Chanduvi
Sports Media Partnerships EMEA at Facebook
"It's a great initiative because it provides students with an overall understanding of the industry and different areas within the industry. A lot of times when we start off in our careers you tend to be siloed in one specific field, so to be able to get a glimpse of how organisations are structured and what different business functions work on is incredibly useful because it gives you that holistic perspective of how things are working."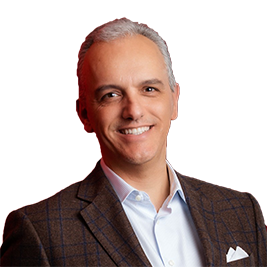 Ricardo Fort
Former Head of Sponsorship at Coca Cola
"I'm very fortunate to have worked and done what I have in my career so the more I can share and help people join the industry and be informed about the great opportunities that the industry offers the better."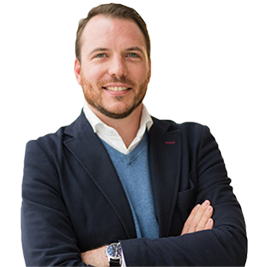 Fergus Geekie
Head of International Commercial and Marketing at LaLiga
"The iSportLearn initiative is great, if I'd had something similar when I started I may have done things a bit differently. There was never this sort of information available when I started, so for people to understand the different ranges of opportunities in the sports industry and some of the skill sets that are needed to move into them is really key."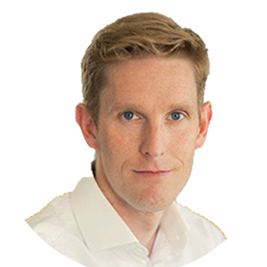 Gareth Balch
Chief Executive & CO Founder at Two Circles
"The democratisation of information is a key part of what will drive our industry forward and therefore the opportunity to be part of a fantastic organisation like iSportConnect's initiative in iSportLearn and to share and give information through the experience we have feels like an obligation rather than a favour, so we were only too pleased to be part of it."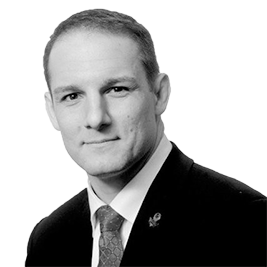 David Grevemberg
Former Chief Executive Officer at the Commonwealth Games Federation
"The iSportLearn initiative will provide an opportunity to share perspectives, share models of practice, best practice is good as it's transferrable. It provides a good platform that, particularly in this day and age, allows people to learn at their leisure but at the same time will provide an incubator for greater thinking, transformation and evolution of our industry. So I feel quite honoured and privileged to be a part of this."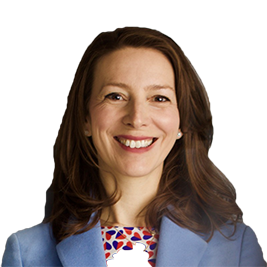 Chloe Targett-Adams
Global Director of Race Promotion at Formula 1
"It's absolutely critical we give people from all different walks of life the opportunity to work in sports. It doesn't matter what your background is, what your aspirations are or your interests, if you want to pursue a career in sport you can do it, you just need to find the right role for you."