The holy grail of sports; Broadcasting & Digital Media.
99% of fans consume sport outside of the live event at the stadium, so the majority of any sports organisations fanbase is reached via Broadcast or Digital channels.
This gives the sector incredible importance; with the value of the sector far outweighing the other revenue streams in sports, with multi-billion media rights deals the norm.
This course teaches you how to maximise, monetise and distribute your content across your broadcast and digital channels to engage a local, regional and global fanbase.
(For more information on the contents of each module, you can click on the module breakdown tab to the right).
But first, what are the modules, and who are the industry playmakers leading the courses?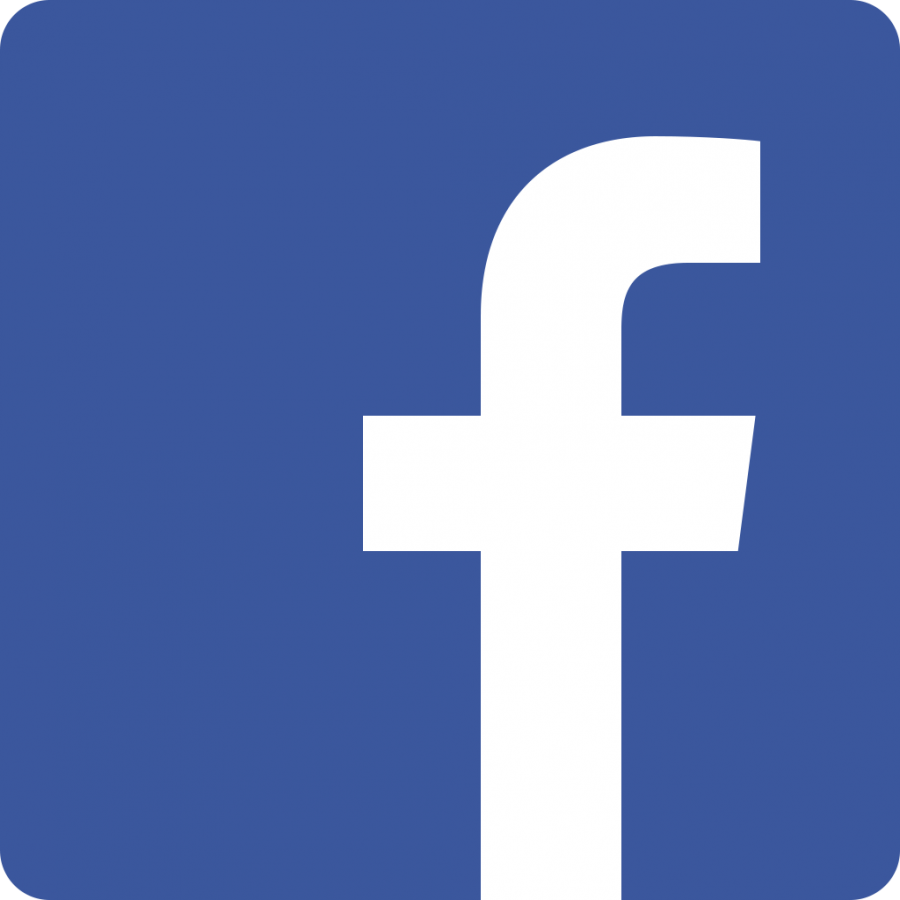 Building & Growing Fanbases Globally: Anna Chanduvi, Sports Media Partnerships Lead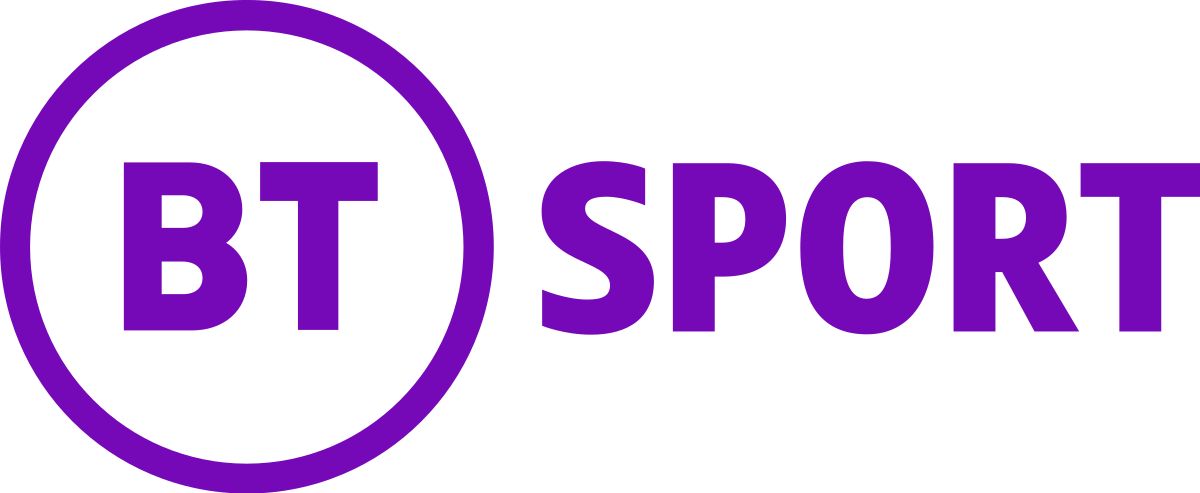 Innovation within Broadcast: Matt Stagg, Head of Mobile Strategy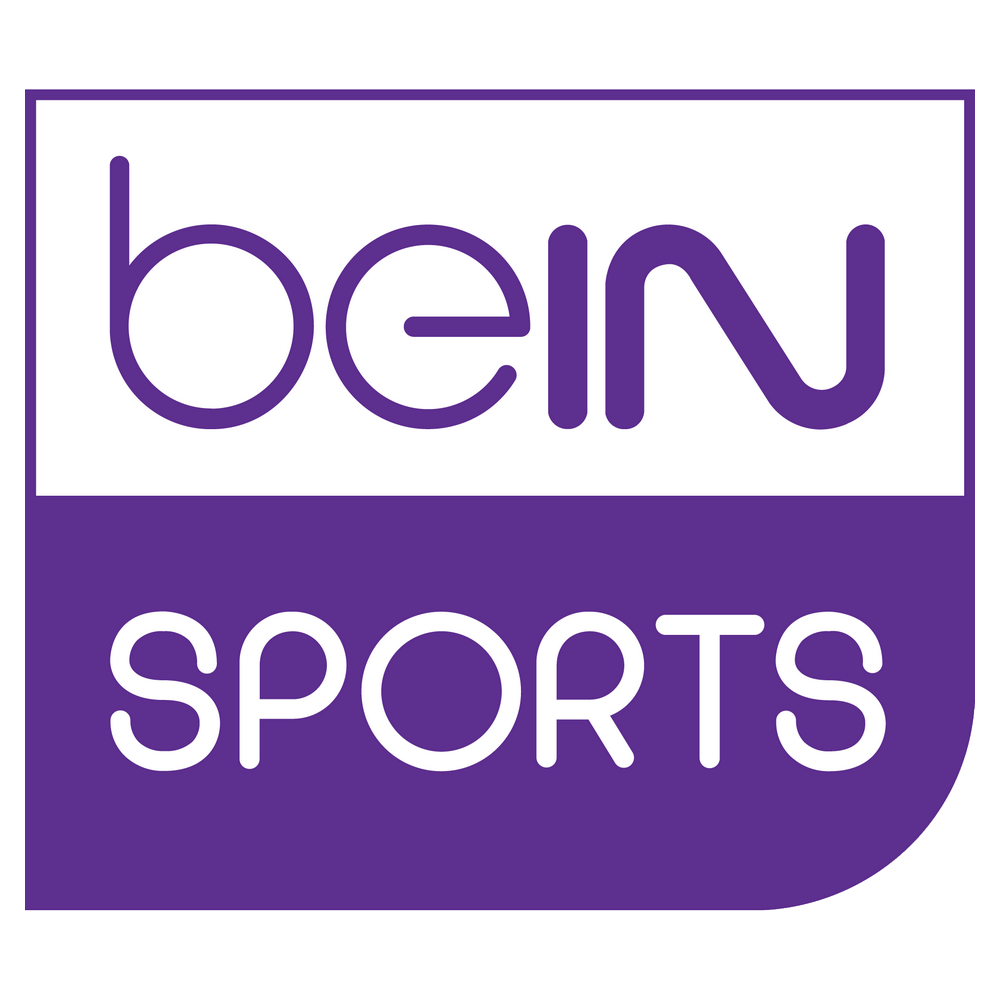 Types of Jobs in Sports Broadcasting: Andrea Ekblad, Partnerships Lead, Acquisitions & Content Strategy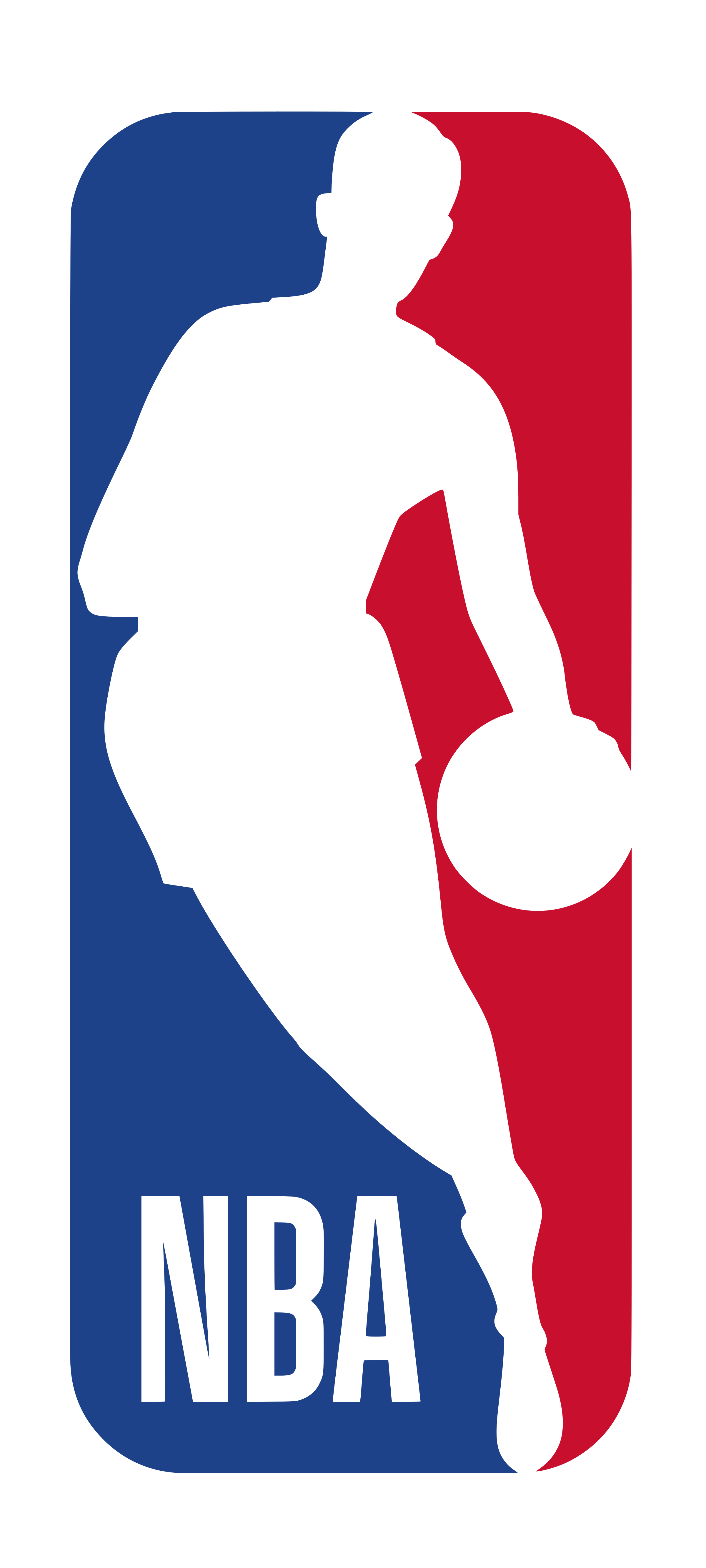 Direct to Consumer: Dan Rossomondo, Senior Vice-President, Head of Global Media & Business Development

   Building Digital Ecosystems: Anand Narayanan, Former Head of Digital

   The Rise of OTT: Jeroen Vermeiren, Head of Marketing, Belgium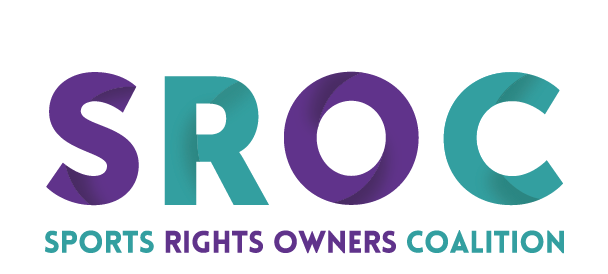 The Impacts of Broadcasting Rights in Sports: Mark Lichtenhein, Chairman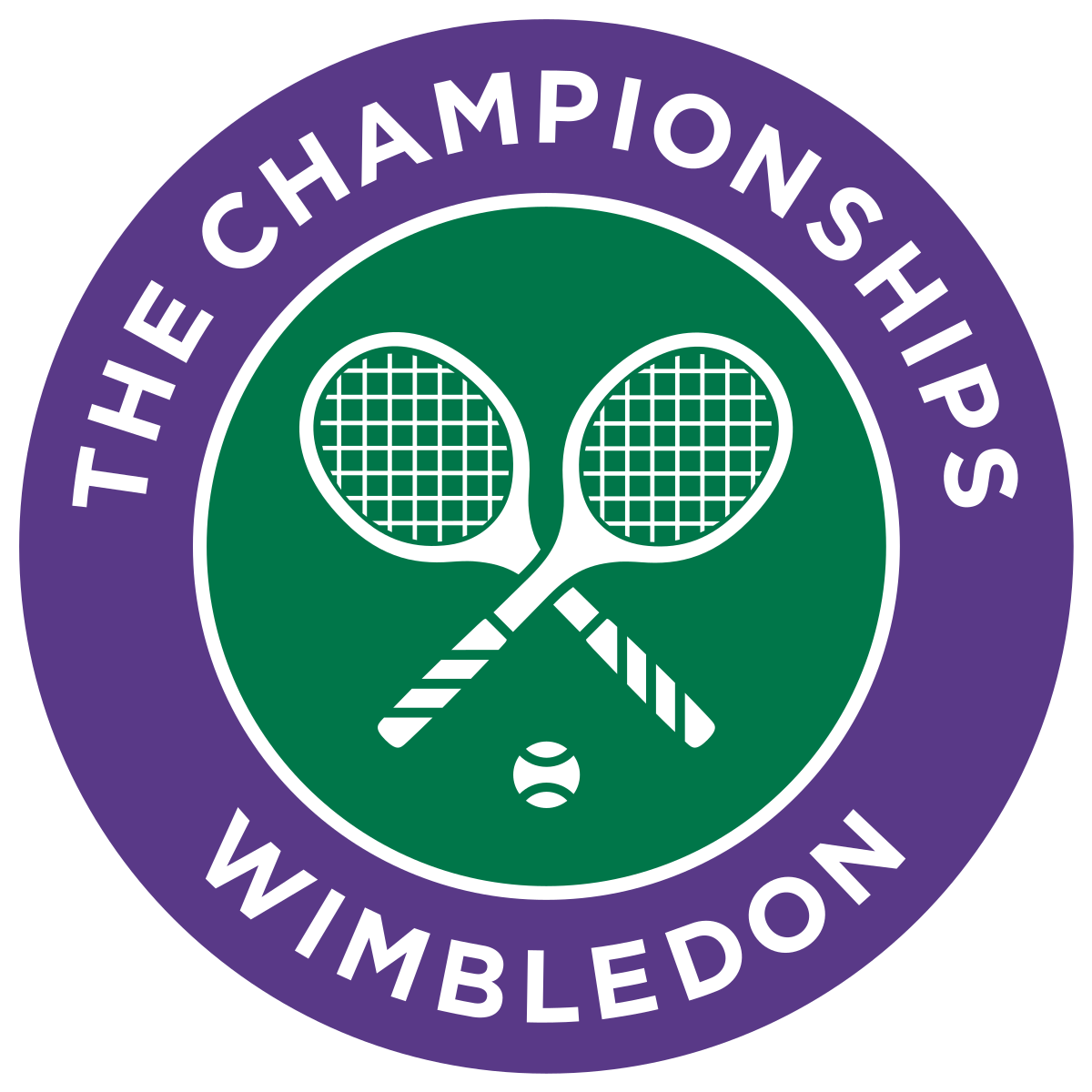 Brand Personality on Social Media: Alexandra Willis, Head of Communications, Content & Digital