Sport is a melting pot for innovation, highlighted by the sports technology industry estimated to be worth a
staggering $36.2 Billion by 2028.
This course brings together some of the great innovators within sports to teach you about the latest trends, the applications of new technology and the opportunities over the coming years.
(For more information on the contents of each module, you can click on the module breakdown tab to the right).
But first, what are the modules, and who are the industry playmakers leading the courses?

   Fan Engagement: Alex Stone, Group Leader, Digital Channels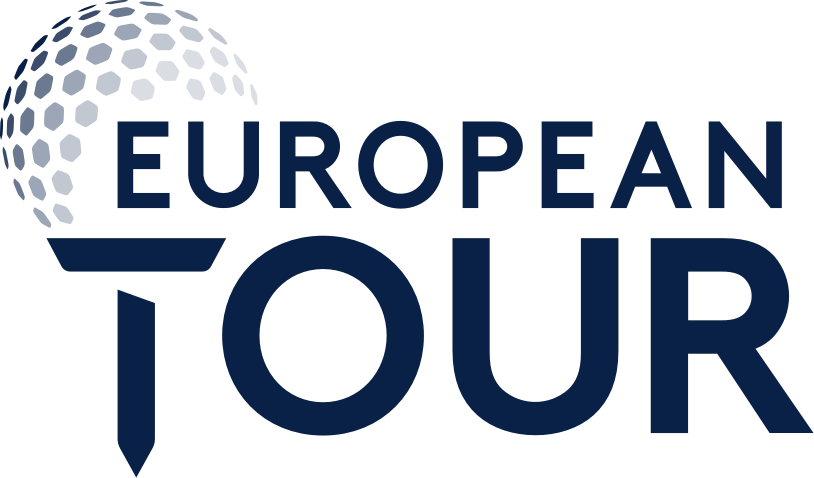 Emerging Technology: Michael Cole, Chief Technology Officer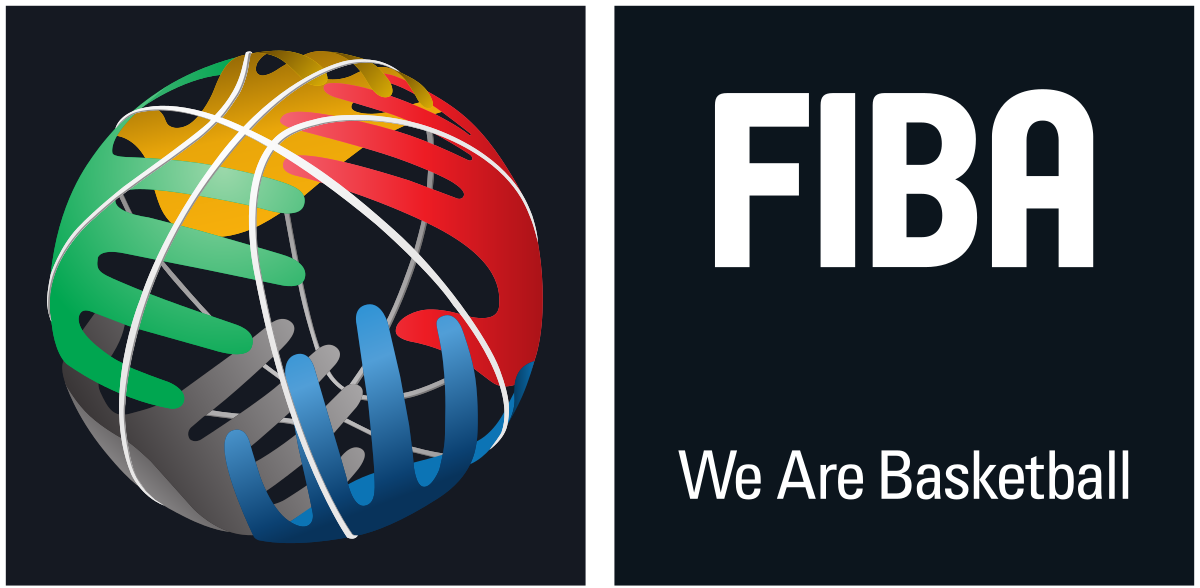 Globalisation of Sport: Frank Leenders, Director General

   Sustainability: Ali Russell, Chief Marketing Officer
   The Broadcast Industry: Dhaval Ponda, VP & Global Head, Media & Entertainment

   Gamification: Freek Borghgraef, Co-Founder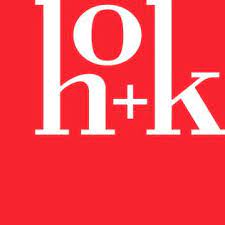 Venues & Stadia: Claire Clement, Senior Project Architect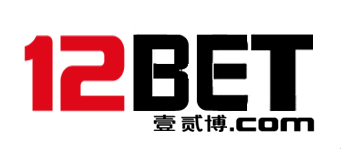 Betting & Sports: Rory Anderson, Consultant