Are you a junior executive within the industry, just graduated university, or simply interested in understanding how all of the sectors within the sports ecosystem work, and where your skills/interests may fit best? 
Then this Introduction to Sport Course is perfect for you.
Our industry leading playmakers guide you through eight modules that introduce you to the major sectors available to you, along with the basic concepts and practical applications of the knowledge you will learn in this course, providing a one-stop-shop to begin your journey to a greater understanding of how key areas of sports business work.
(For more information on the contents of each module, you can click on the module breakdown tab to the right).
But first, what are the modules, and who are the industry playmakers leading the courses?

      Introduction to Sport Events Management: Chloe Targett-Adams, Director of Race Promotion

     Introduction to Sponsorship: Ricardo Fort, Former Head of Global Sponsorships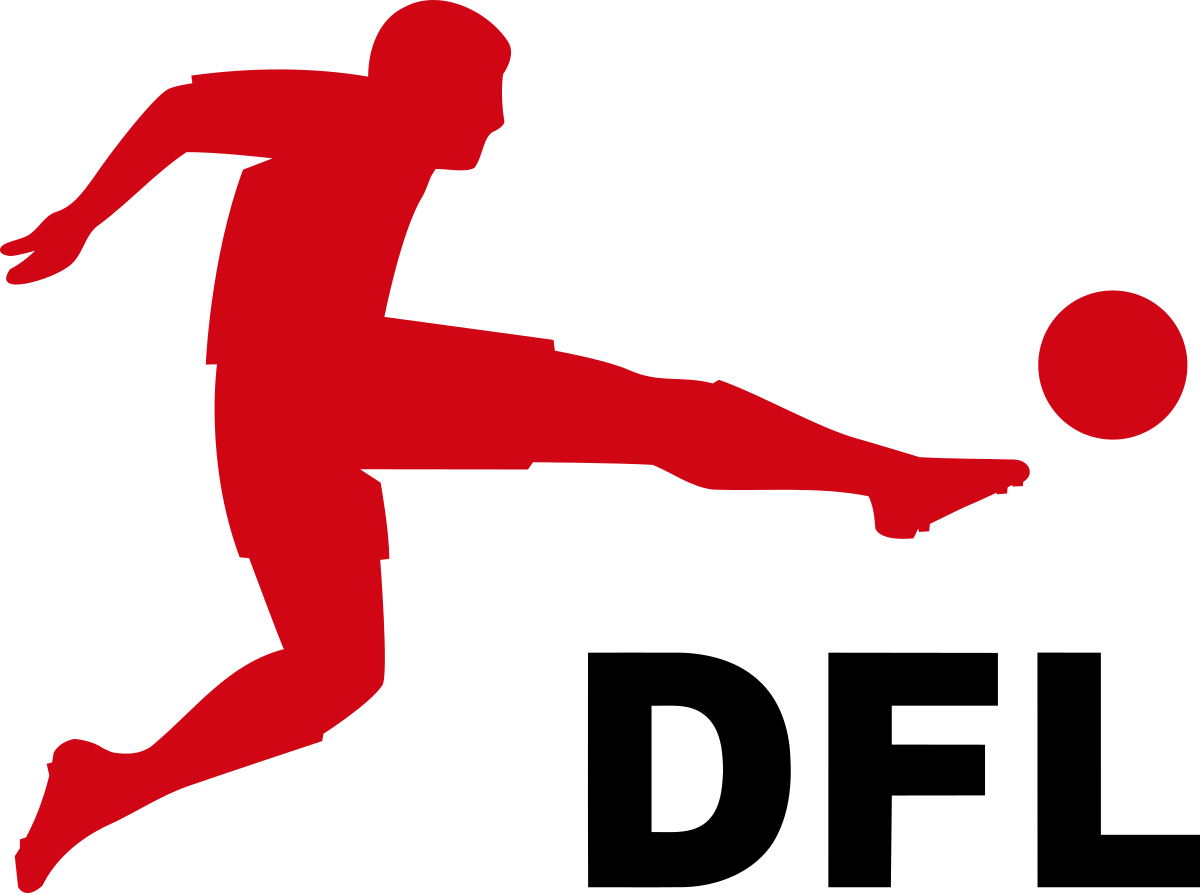 Introduction to the Future of Sport & Technology: Moritz Mücke, Head of Digital Innovations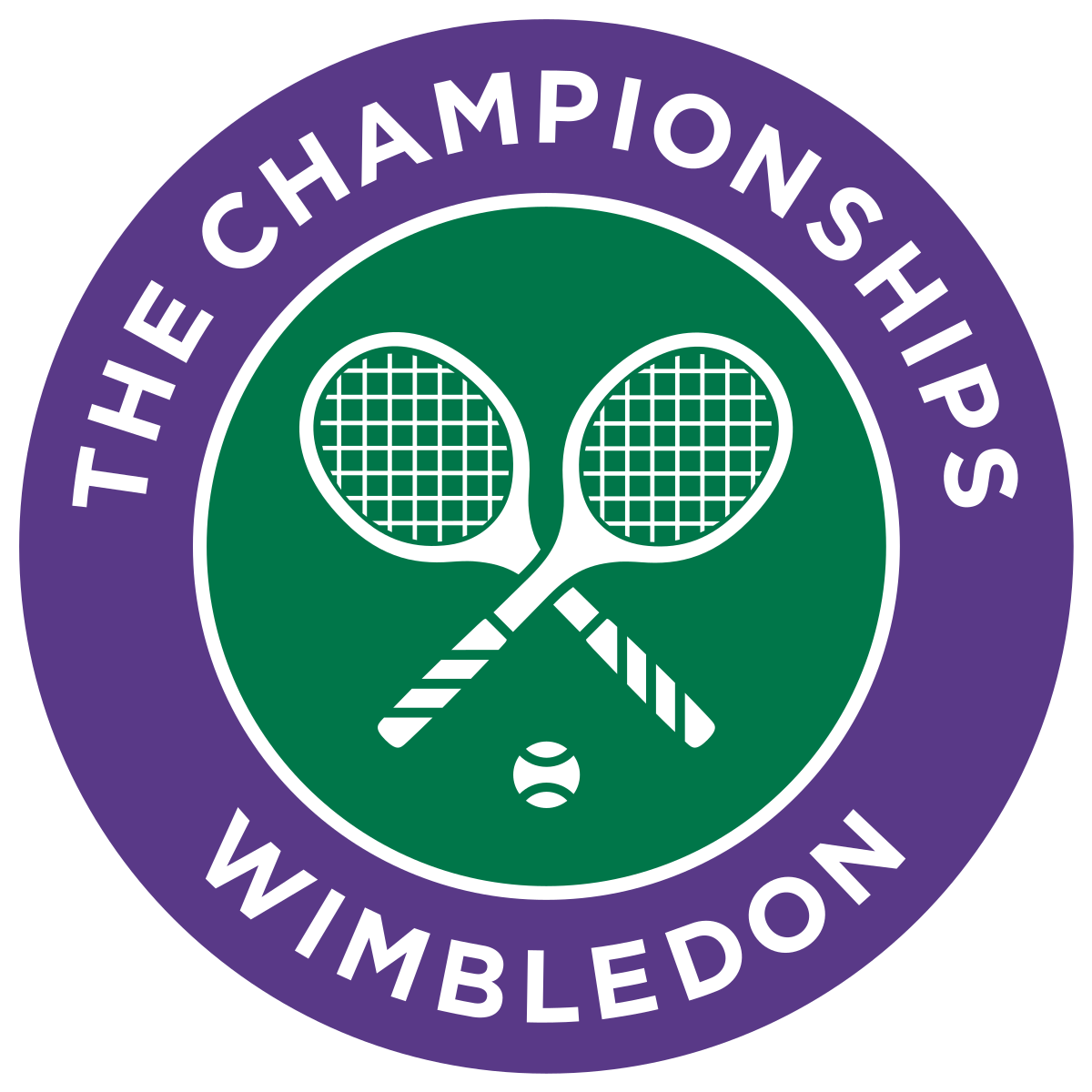 Introduction to Broadcasting & Digital Media: Alexandra Willis, Head of Communications, Content and Digital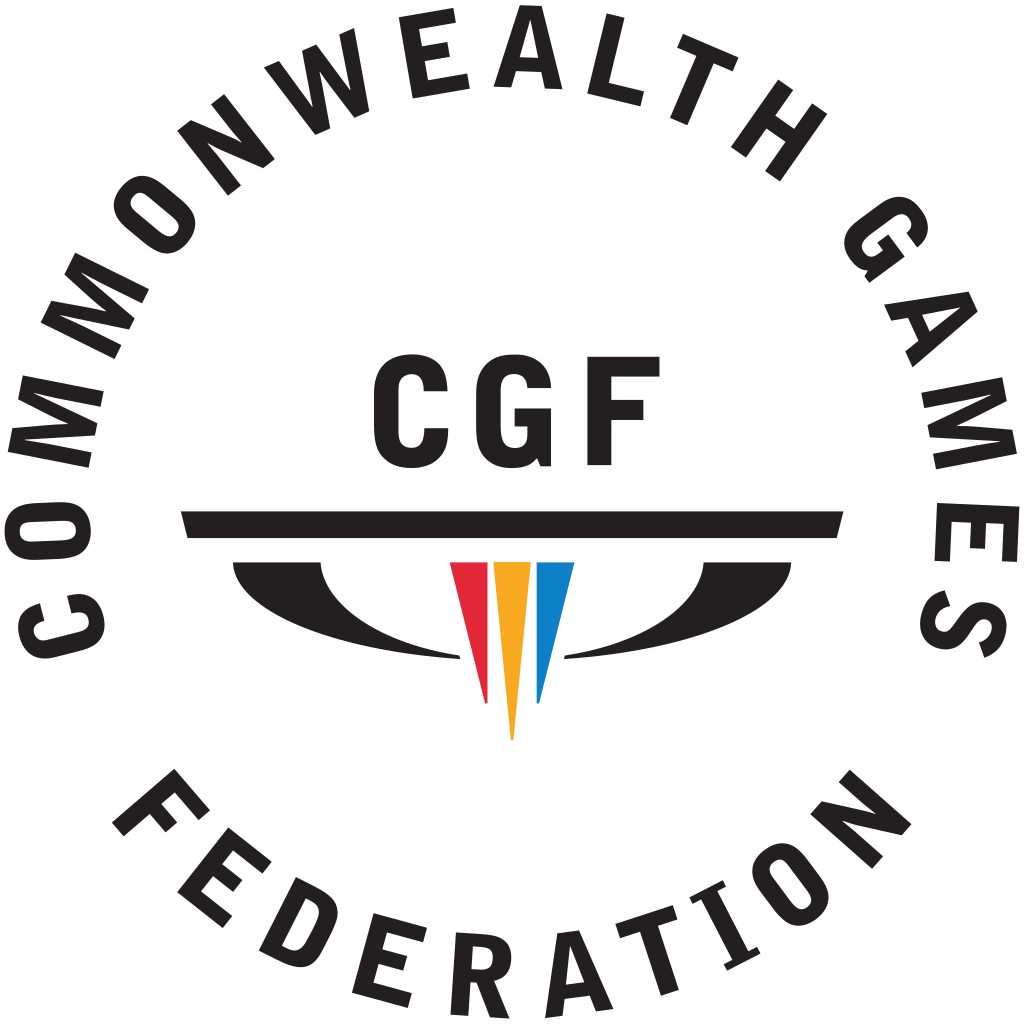 Introduction to Governance: David Grevemberg, Former CEO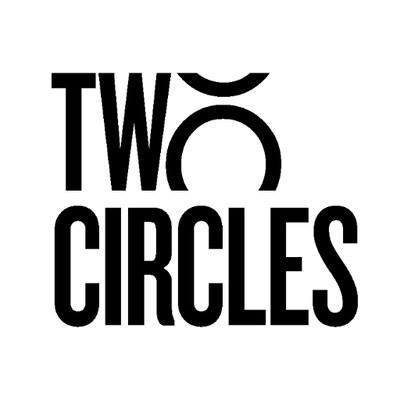 Introduction to Data & Analytics: Gareth Balch, CEO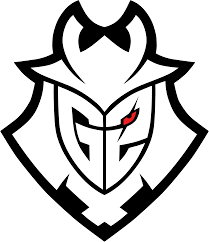 Introduction to Esports: Lindsey Eckhouse, Former Commercial Director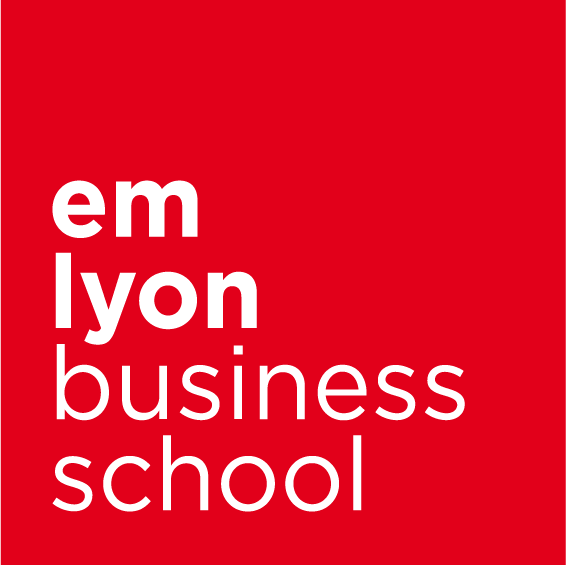 Break into the Sports Industry: Simon Chadwick, Professor Eurasian Sport