Esports, or competitive gaming, has evolved into one of the most exciting industries within sports, and is truly bringing
new audiences to the sporting ecosystem.
This course teaches you how the industry is structured, operates and is governed, how it monetises its audience, and the opportunities over the coming years in broadcasting, sponsorship and more.
(For more information on the contents of each module, you can click on the module breakdown tab to the right).
But first, what are the modules, and who are the industry playmakers leading the courses?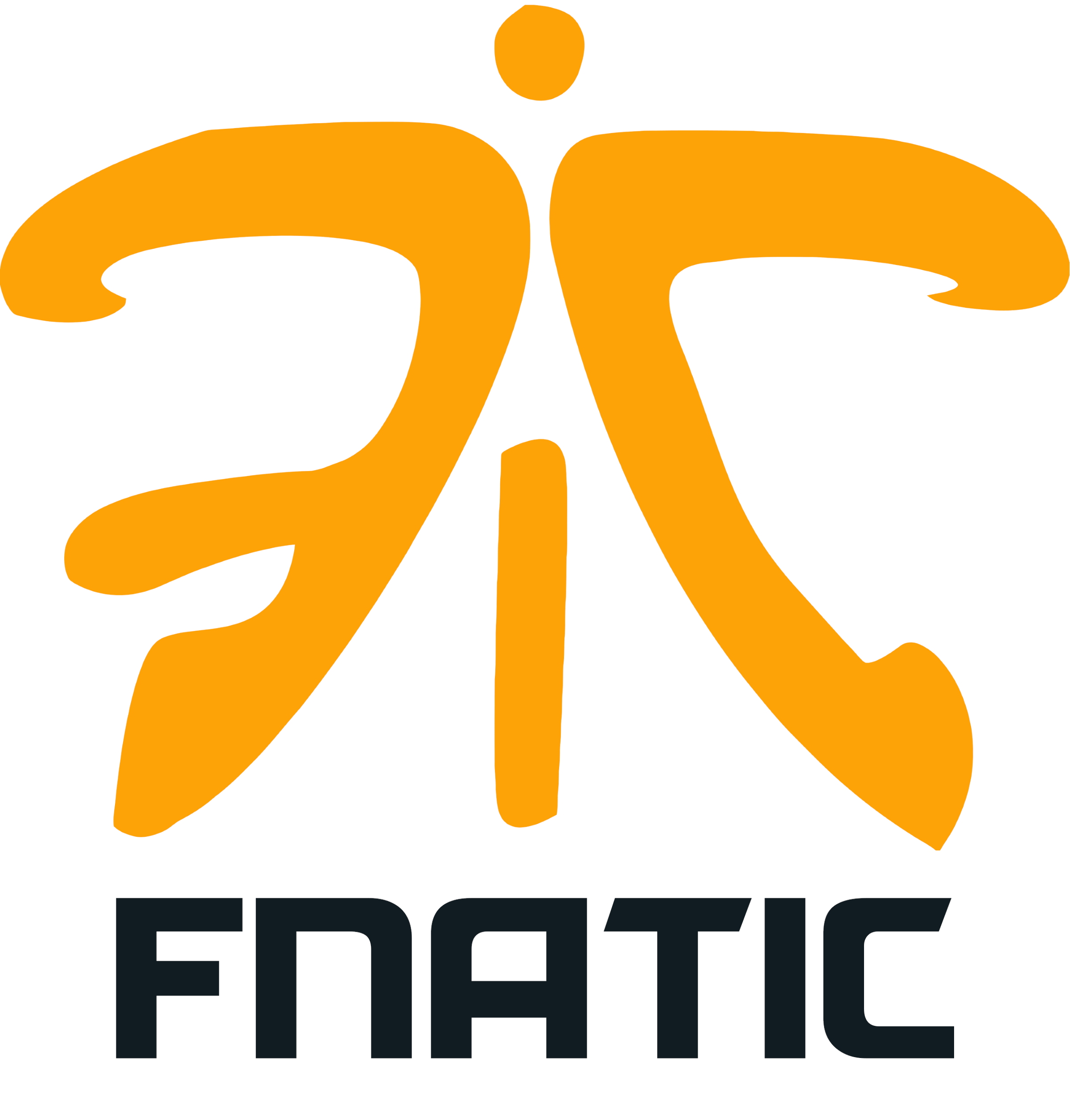 Showcasing Value: Ed Gregory, Senior Partnerships Manager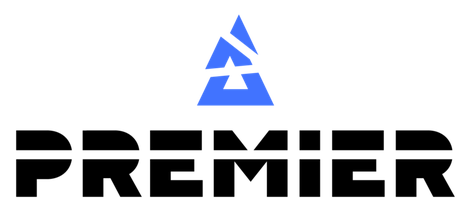 Commercialising the Esports Audience: Leo Matlock, VP, Commercial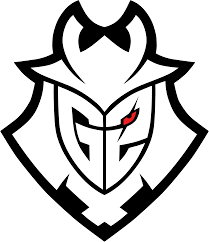 Traditional Sports vs Esports: Lindsey Eckhouse, Former Commercial Director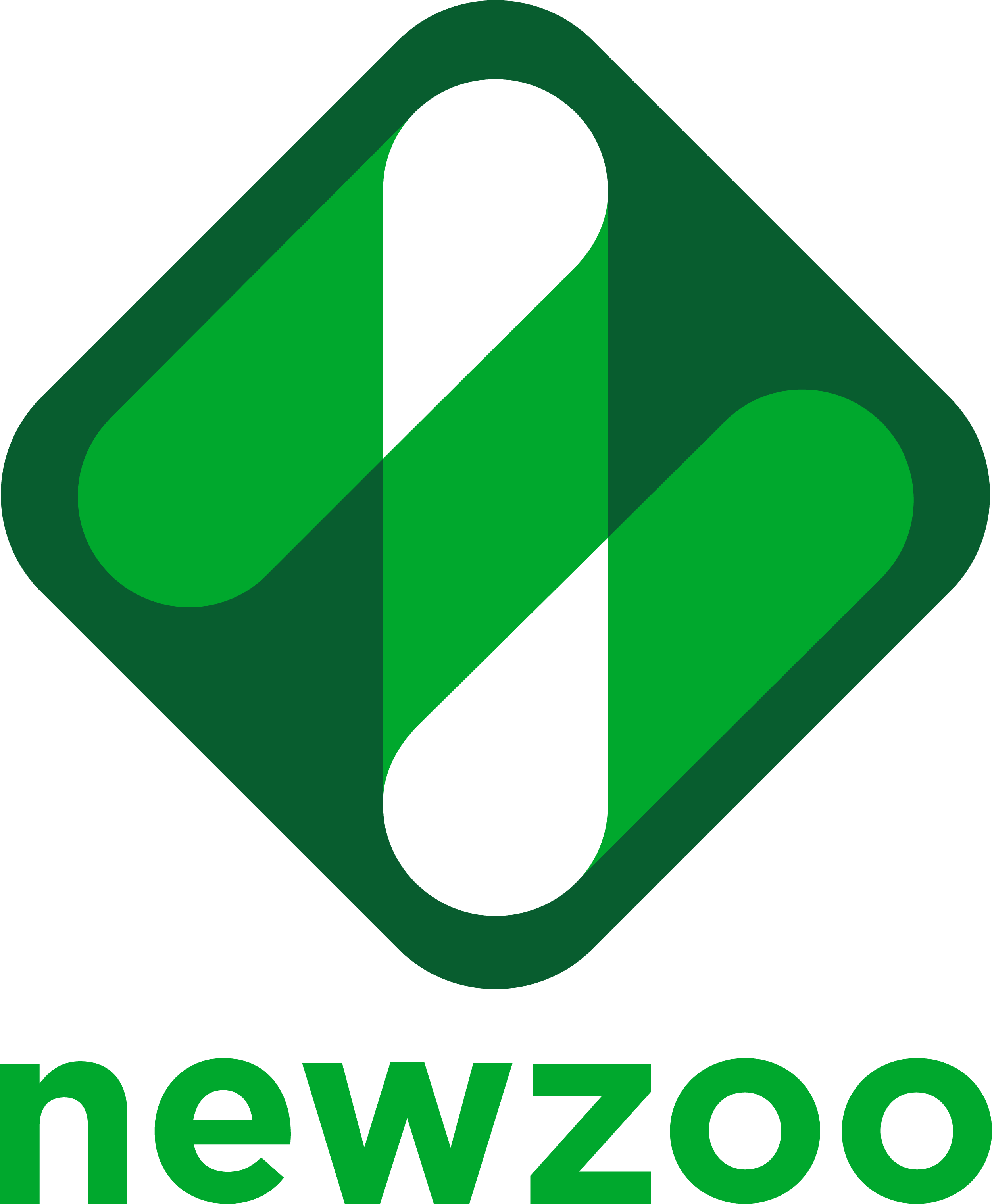 Understanding the Audience: Candice Mudrick, Head of Market Analysis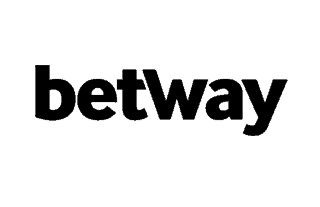 How Brands use Esports: Adam Savinson, Esports Director

   Esports Integrity Commission - Ian Smith, Commissioner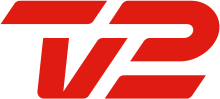 Broadcasting in Esports: Allan Hvid, Former Head of Football & Esports; Founder of Within Sport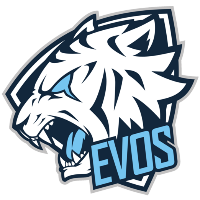 Industry Overview - Allan Phang, Regional Head of Marketing & PR