Mega-events like the Olympics that are brought to millions, all the way down to weekly grassroots games that is for 10's of people, all require management.
This course teaches you how to strategically plan, manage and execute sporting events, whilst also teaching how to embrace innovation and creativity to ensure your event stands out in what is an extremely competitive sector.
(For more information on the contents of each module, you can click on the module breakdown tab to the right).
But first, what are the modules, and who are the industry playmakers leading the courses?

   Budgeting & Financial Management: Simon Earl, Director of Finance, Commercial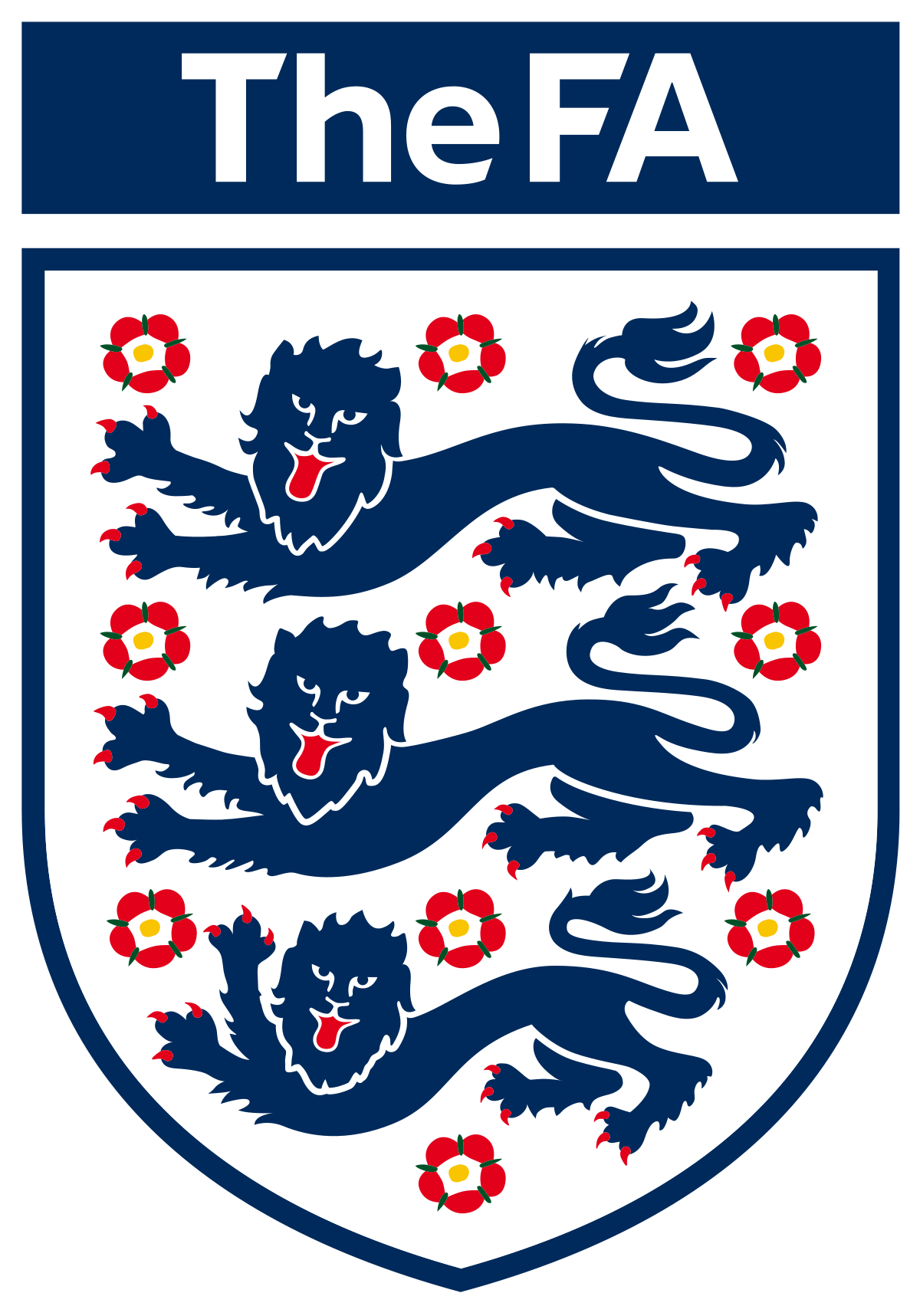 The Role of Communications: Adrian Bevington, Former Director of Communications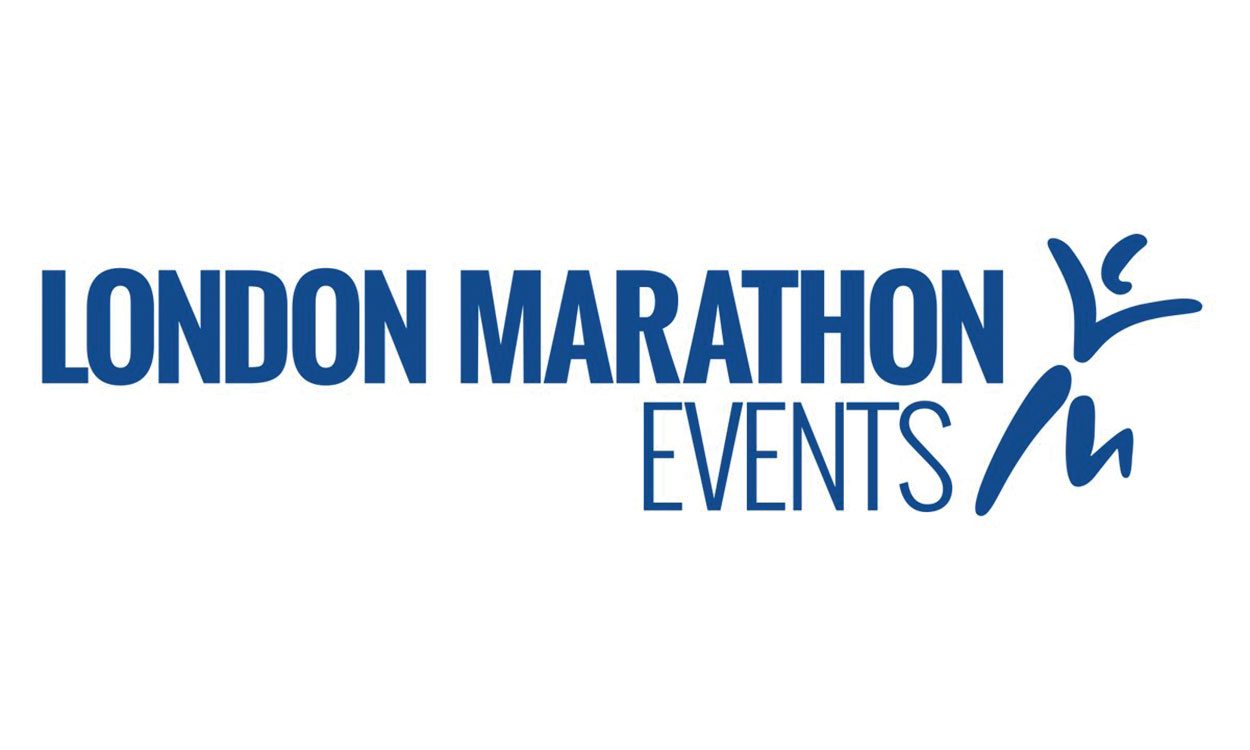 Mass Participation Events: Penny Dain, Marketing and Communications Director

   The Keys to Managing a Successful Event: Chloe Targett-Adams, Global Director of Race Promotion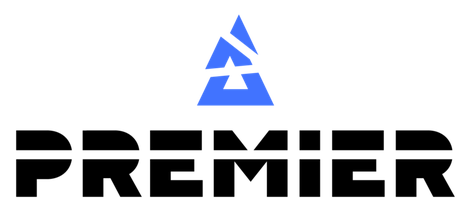 Online & Digital Events: Andrew Haworth, Commissioner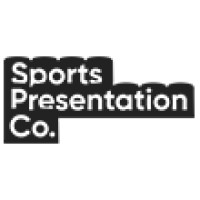 Creativity in Producing Events: Andrew Friedlander, Chief Executive Officer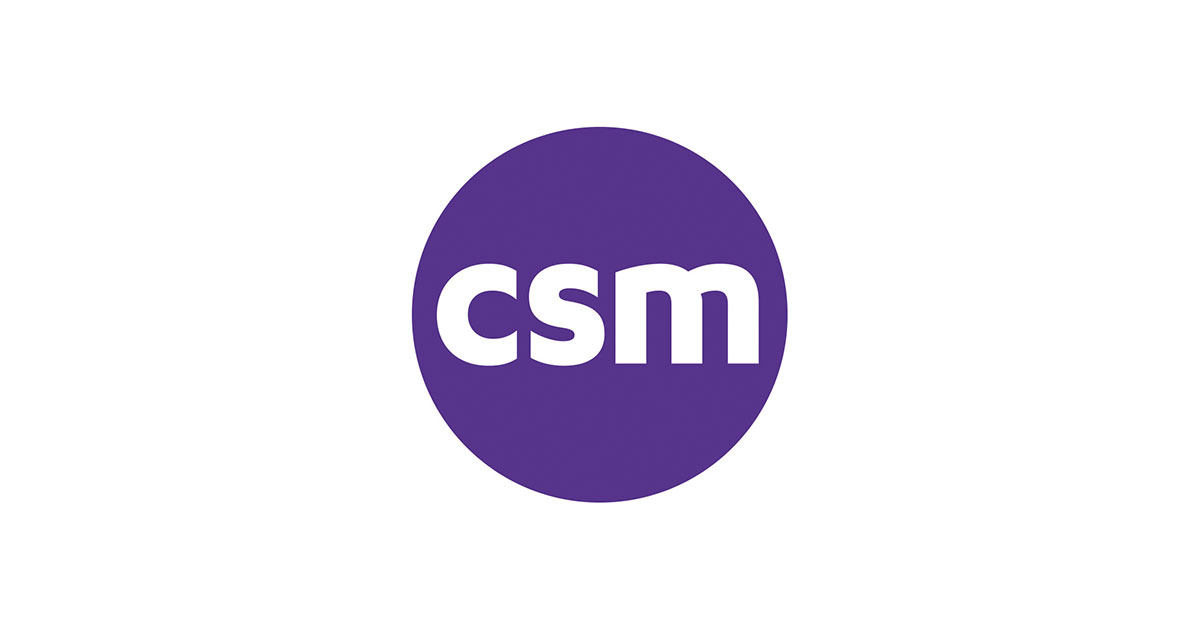 Strategic Management of Sports Events: Andrew Owen, Business Director

   Attracting New Audiences through Impactful Events: Hass Aminian, Founder & CEO