One of the largest industries that based on its historic support has an intrinsic association with sports.
This course looks at how brands can associate themselves with the passion, values and loyalty associated with sports organisations; looking specifically at how to approach sponsorship from a brand, rights holder and agency perspective, to valuing a sponsorship asset and much more; giving you a rounded view of the sector and how it works.
(For more information on the contents of each module, you can click on the module breakdown tab to the right).
But first, what are the modules, and who are the industry playmakers leading the courses?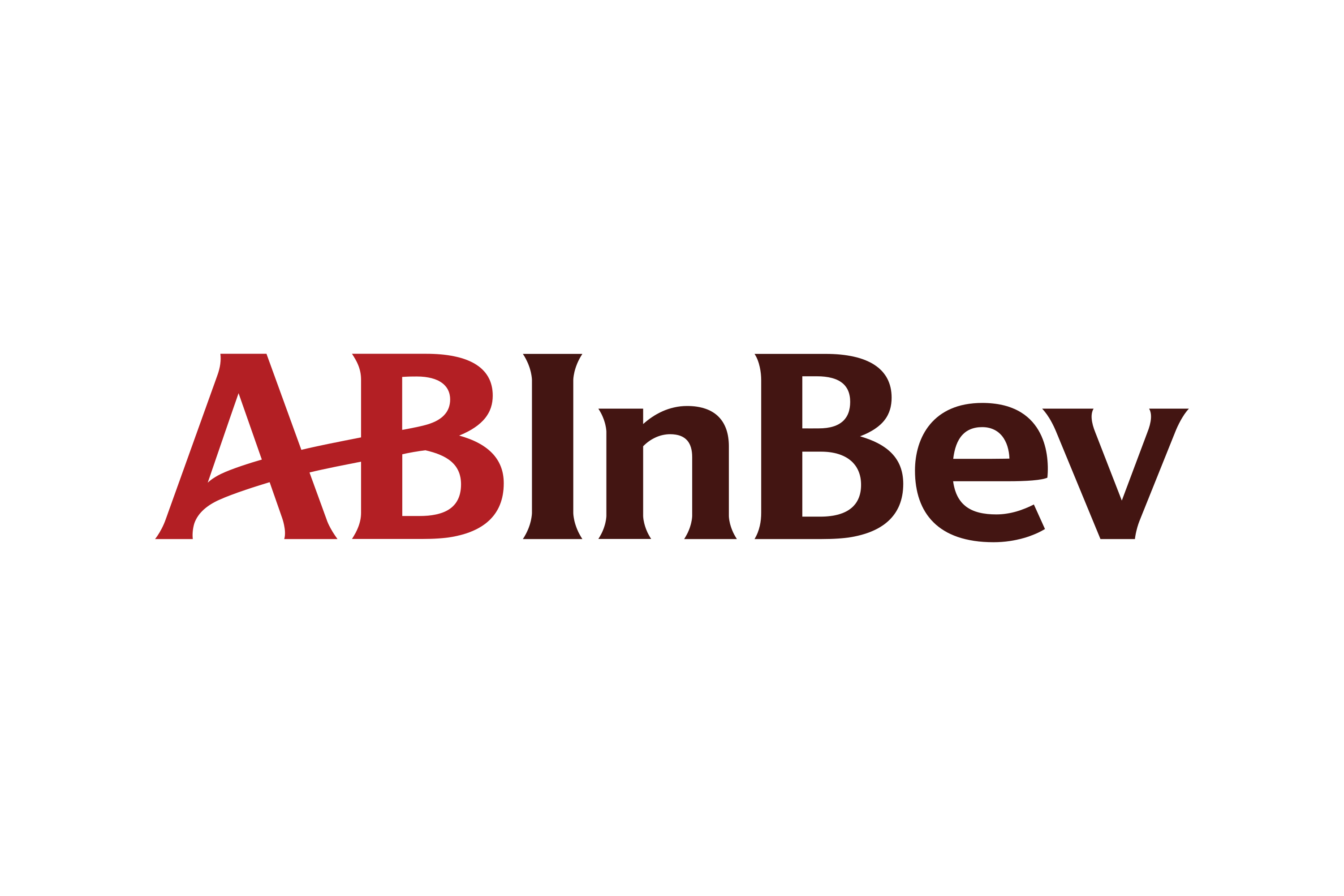 Regional Differences: Eelco van der Noll, Head of Global Partnerships & Entertainment

   Methods of Sponsorships: Ricardo Fort, Former Head of Global Sponsorships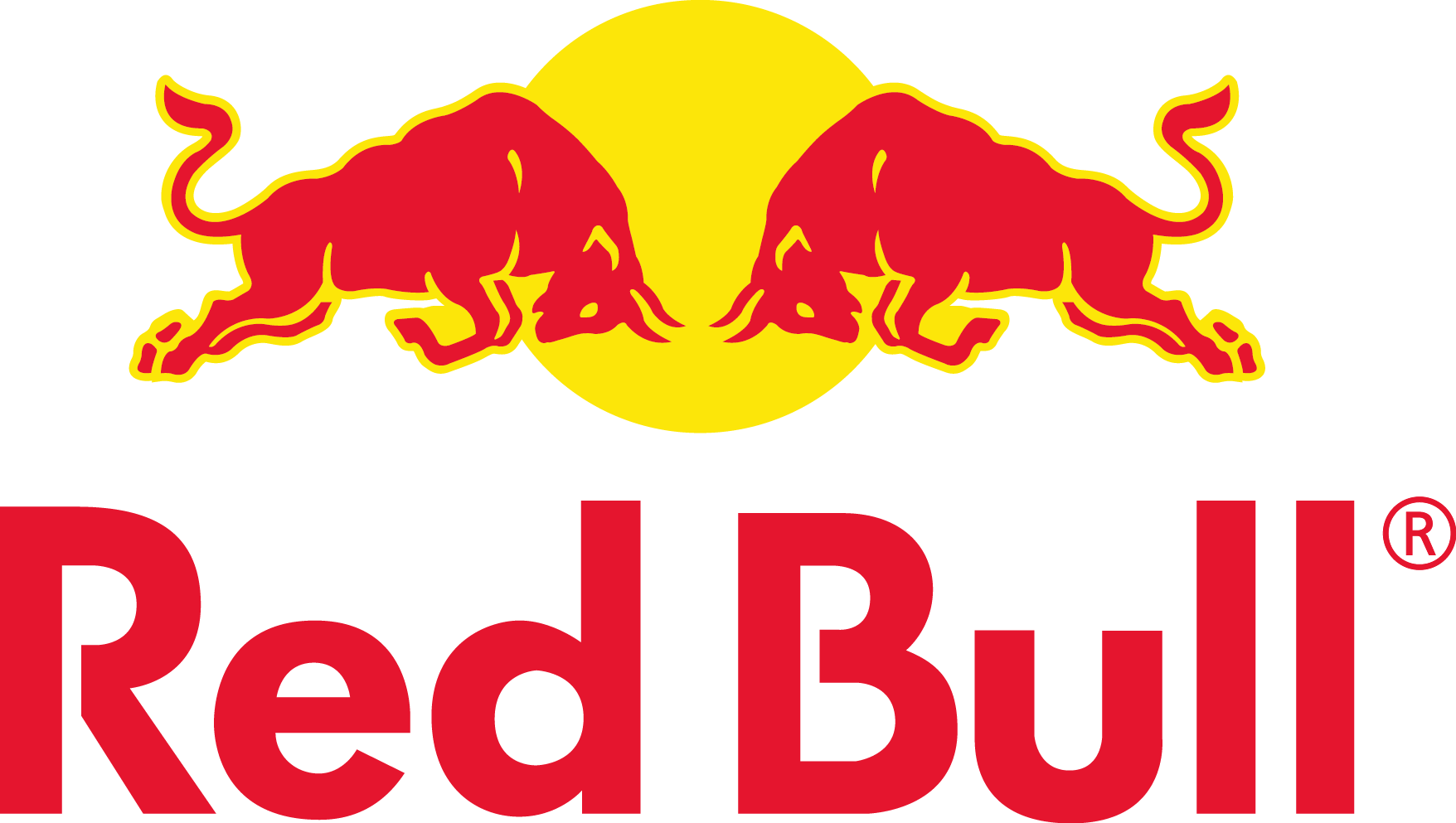 Brand Activation: Dylan Wyn Pugh, Head of Commercial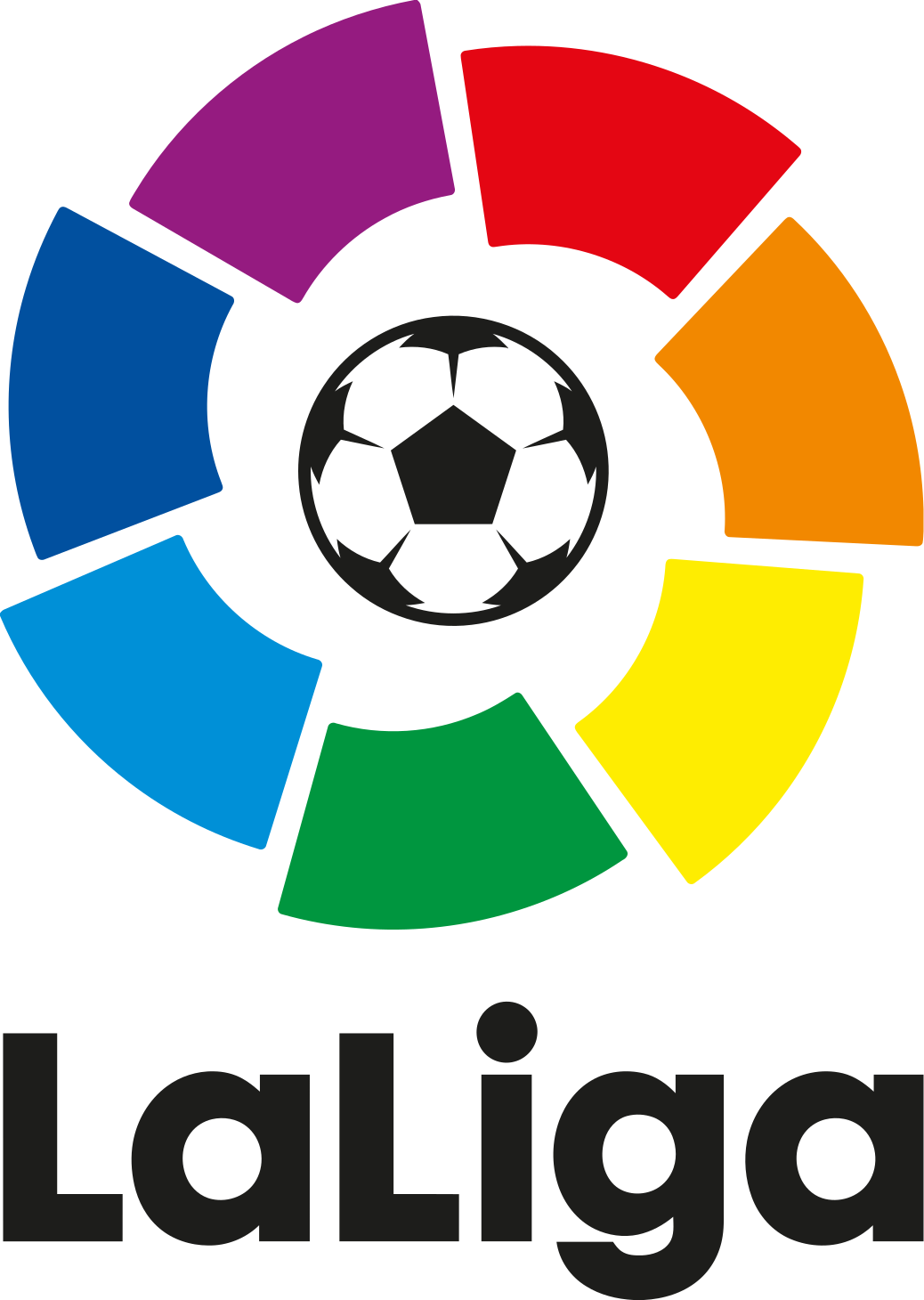 Values & Objectives: Fergus Geekie, Former Head of International Commercial and Marketing

   Benefits of Sponsorships: Rich Barker, Managing Director
Events as a Sponsorship Platform: Alexandra Smith, Commercial Director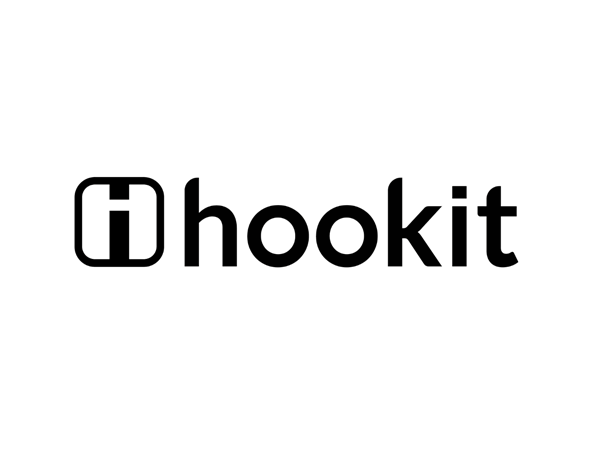 Measuring Value: Roger Breum, Director of Marketing
  Sponsorship or Partnership: Tim Crow, Former CEO of Synergy & Founder of Crow Business Services