The sports data analytics industry is estimated to grow to a whopping $4 billion in value by the end of 2022, so is an area that will see large scale growth, investment and job opportunities over the coming years.
This course takes the basics and goes into much greater depth, teaching you how to apply data analytics to a number of different disciplines from fan engagement, performance, sponsorship, merchandising and more.
(For more information on the contents of each module, you can click on the module breakdown tab to the right).
But first, what are the modules, and who are the industry playmakers leading the courses?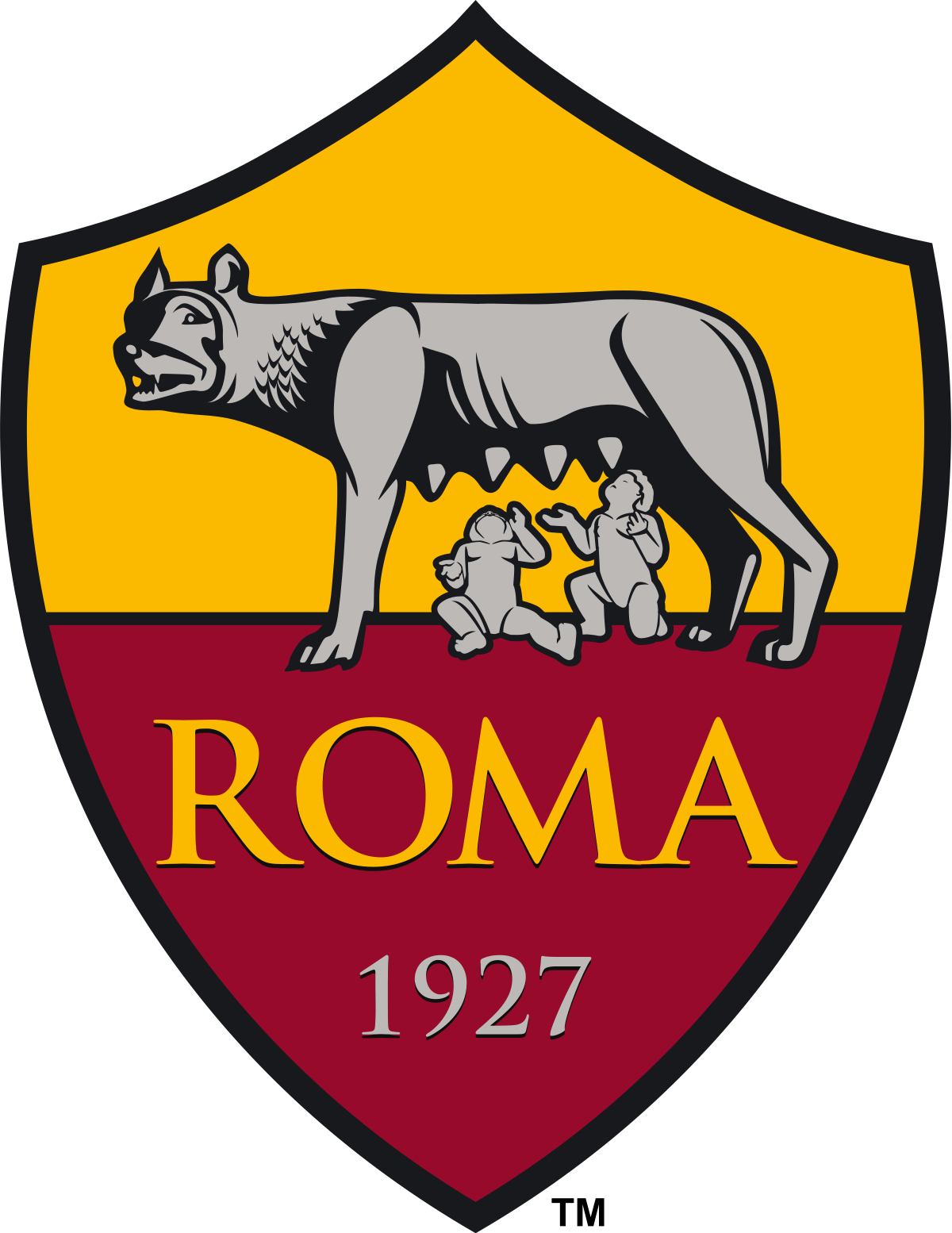 Brands & Data: Max Van Den Doel, Chief Marketing Officer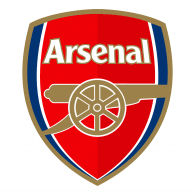 Growing Audiences through Data: Mic Conetta, Head of Digital Experience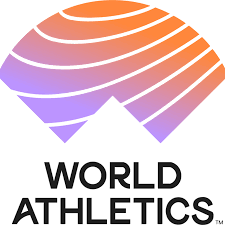 The Purpose of Data Analytics: An Dang Duy, Chief Information Officer


   The Role of Data in Sponsorship: Samantha Lamberti, Head of Consulting, EMEA


    Technology's Influence on Data Collection: Mike Bohndiek, Chief Executive Officer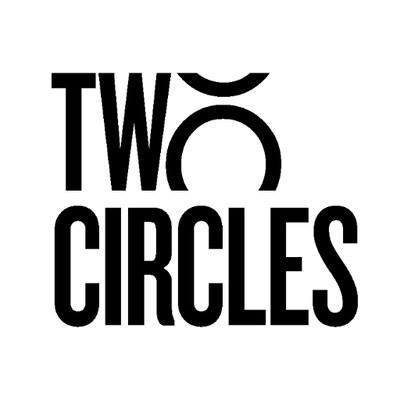 Use of Data for Fan Engagement: Gareth Balch, Chief Executive Officer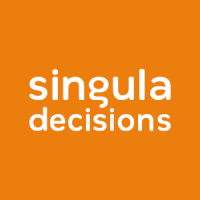 Analysing Your Audience: Bhavesh Vaghela, Chief Executive Officer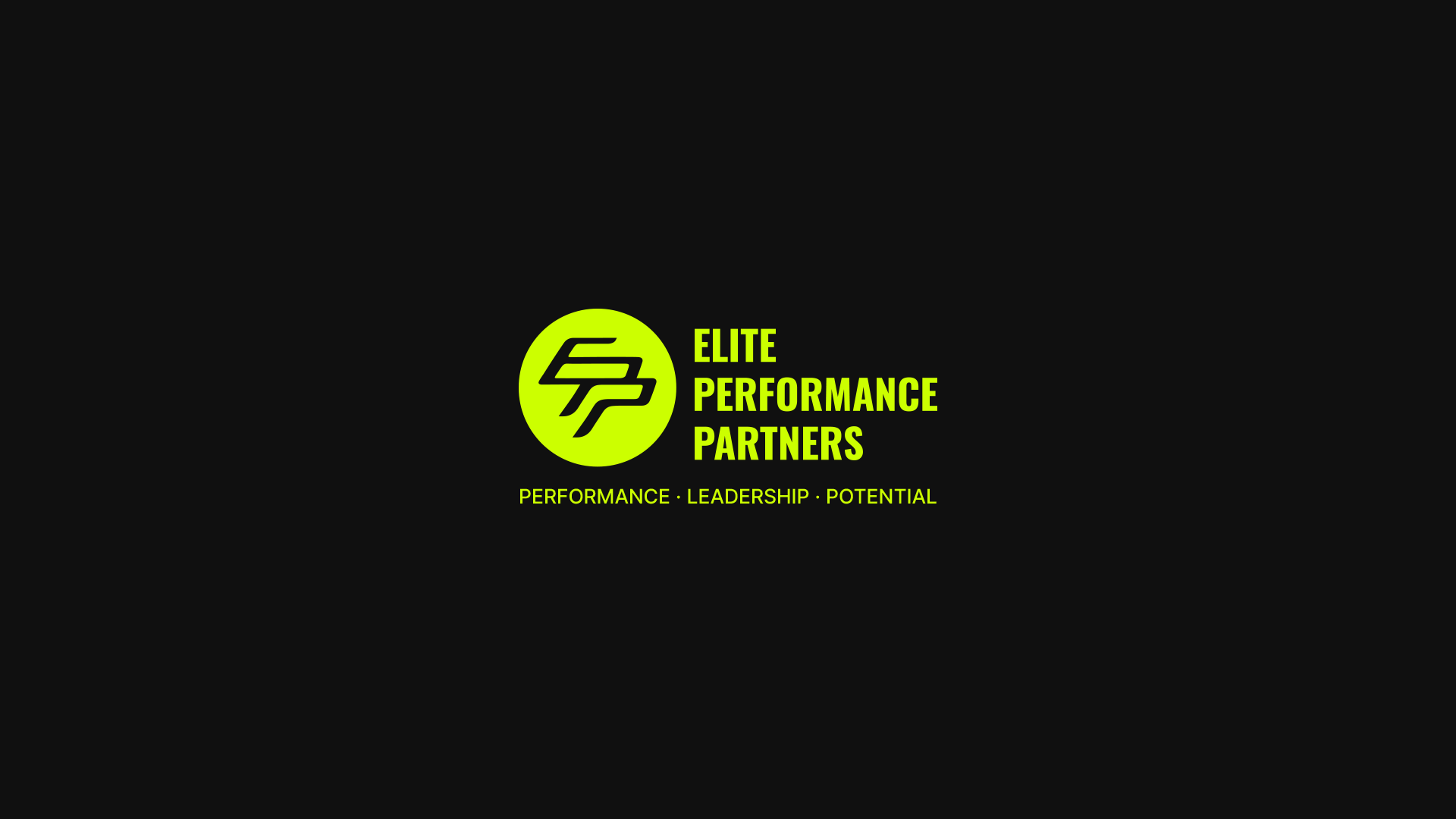 Elite Performance Partners - David Slemen, Founding Partner