Behind the scenes, there have to be processes in place to ensure that the on-field action can take place and the sport can grow.

This course looks at the administration of sports, the global landscape, how it's funded, the risks you need to manage and much more.

If you have ambitions of leading a sports organisation in the future, this course is pivotal.
(For more information on the contents of each module, you can click on the module breakdown tab to the right).
But first, what are the modules, and who are the industry playmakers leading the courses?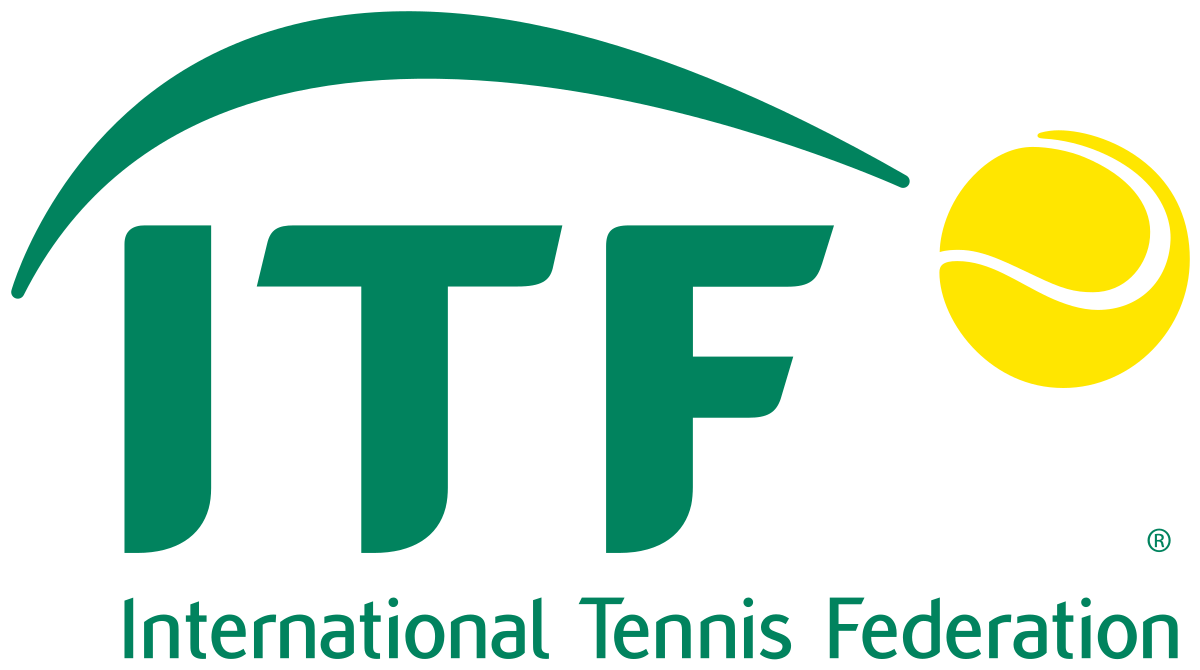 Evolution of Governance: Stuart Miller, Senior Executive Director, Integrity & Development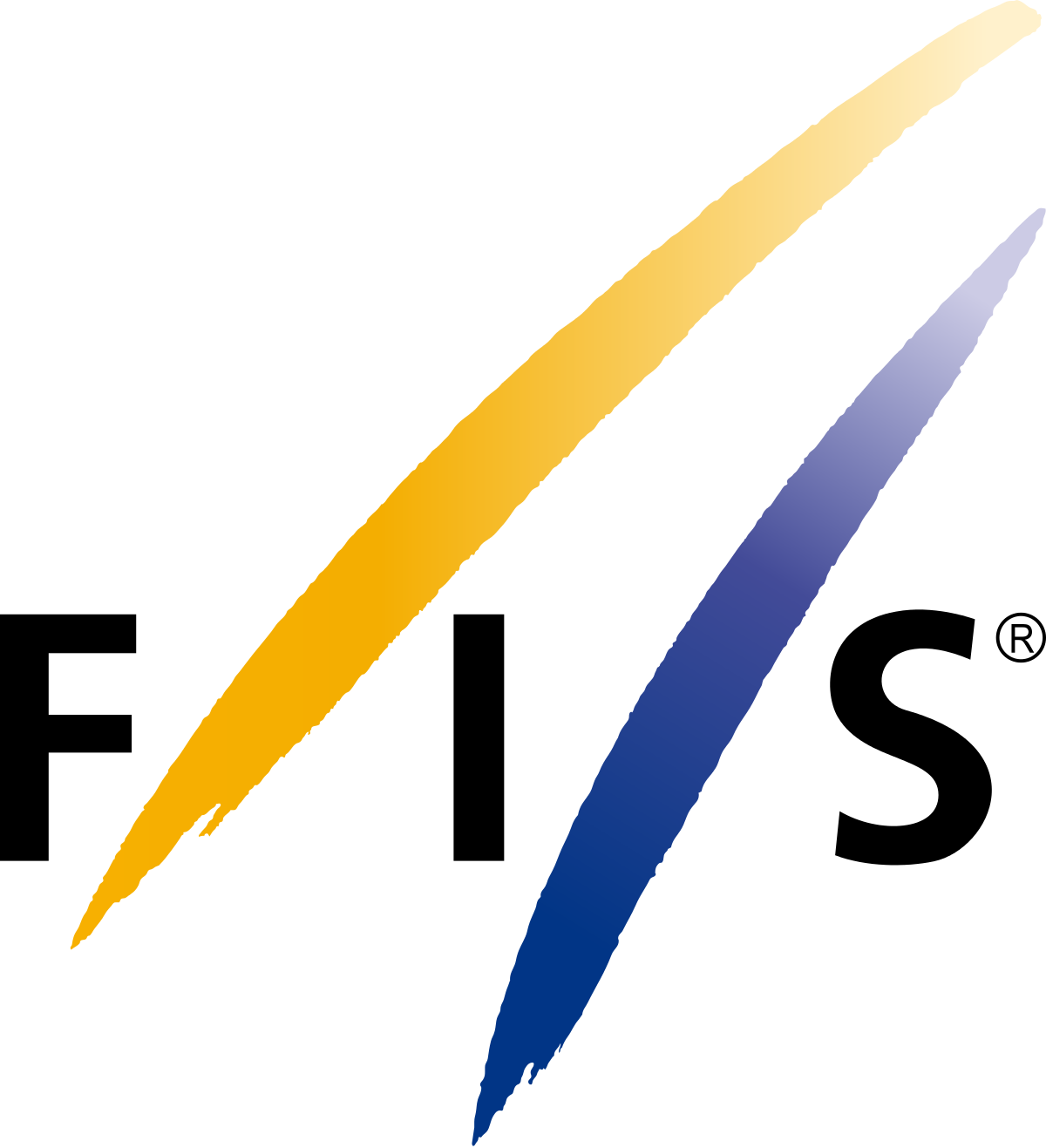 How Sport is Funded: Sarah Lewis, Former Secretary General

   The Sporting Pyramid: Ed Warner, Former Chair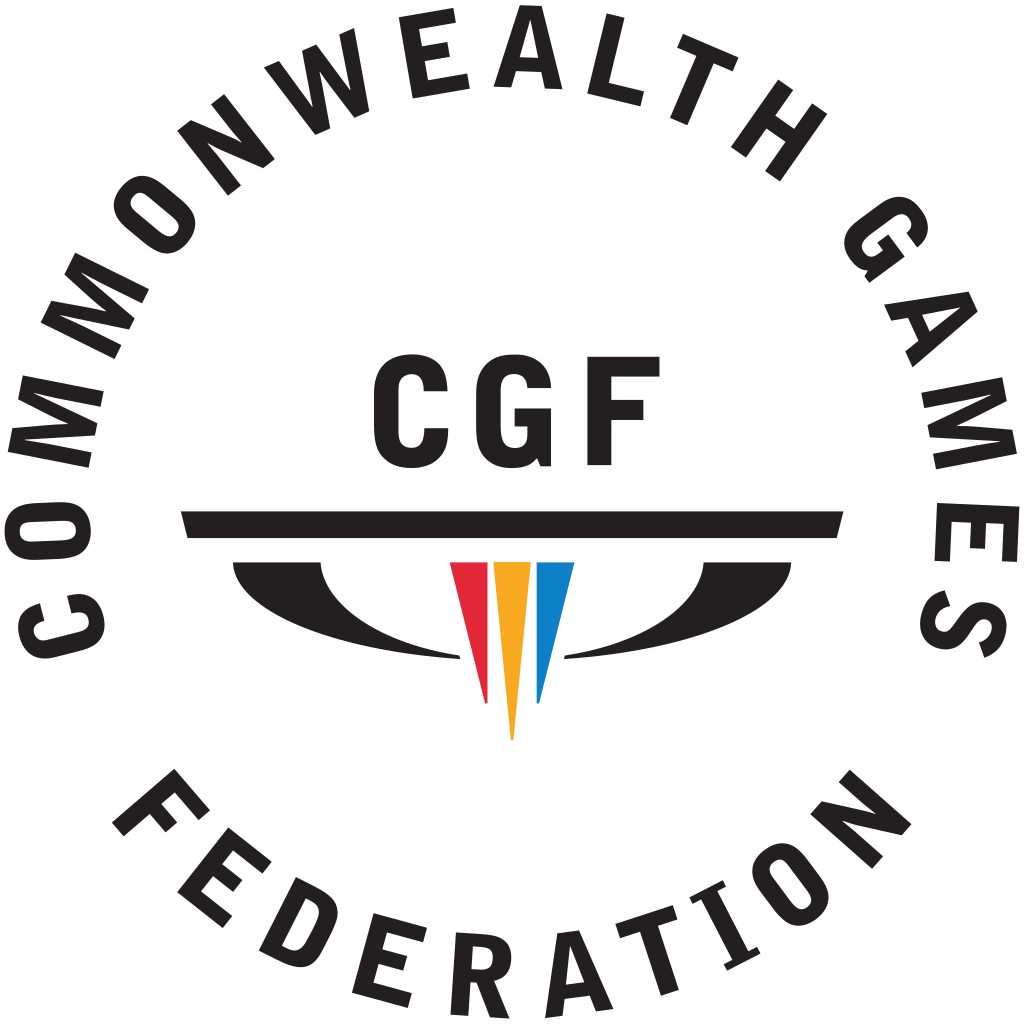 Principles of Good Governance: David Grevemberg, Former CEO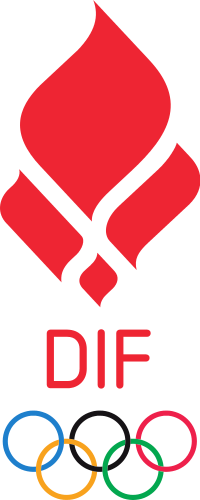 Grassroots Sports Landscape: Frans Hammer, Vice-President

   Identifying & Managing Risk: Mike Penrose, Founder & Partner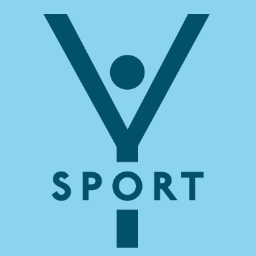 Diversity in Sport: Sally Hancock, Managing Partner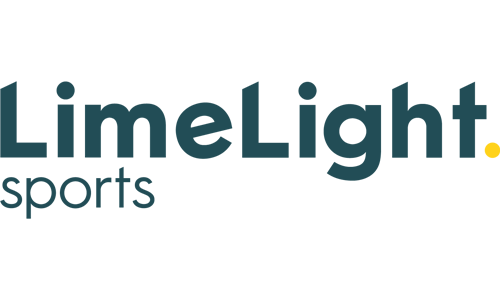 Corporate Social Responsibility: James Robinson, Managing Director